What does ISO 14001 have to do with the energy crisis?
Depending on the nature of your business, energies such as electricity and natural gas may be identified as significant aspects or as opportunities.
Management systems are systems derived from the ISO 9001 standard. They will allow you to create a system that will increase your overview and facilitate the management of your company.
According to the focus, there are, for example, systems:
quality ISO 9001,
environment ISO 14001,
health and safety ISO 45001,
energies ISO 50001.
Within the ISO 14001 system, we can use already existing tools such as awareness, training, programs and the PDCA (plan, execute, verify and evaluate effectiveness) cycle.
 How does it work? 
A well-adjusted system will allow you to set the right goals, manage risks, and identify opportunities.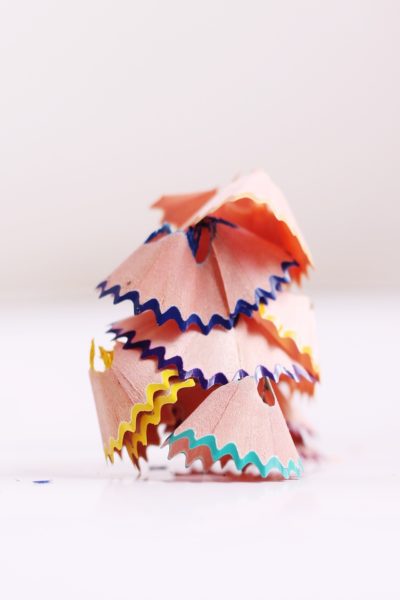 In a system according to ISO 14001, you identify and manage legislative requirements, thereby minimizing the risk of fines. You can also reduce, for example, waste generation and disposal. In large companies, waste costs range up to several tens to hundreds of thousands of euros. Regulation in the field of waste is becoming stricter, and costs are expected to rise. The cheapest waste is the one you don't create. For example, by eliminating packaging material for purchased commodities.
Depending on the nature and volume of electricity consumption, it may be appropriate for you to take advantage of the opportunity for savings brought by a photovoltaic system.
Other benefits of enviromenal management system
Some wastes can even currently be sold as secondary raw materials, oils, metals and the like. In this way, you recycle waste materials and you can reduce your costs by income from the sale of secondary raw materials.
How to implement STN EN ISO 14001?
Implementation is a complex process starting with input analysis and processing of documentation such as:
policy,
programs and objectives,
directives,
register of monitoring,
register of legal and other requirements,
enviromental analysis, identification of aspects and impacts
interested parties
EMS manual
plan of internal audits
management review
If you are interested in a free consultation, need an external consultant or internal auditor, or implement a system, do not hesitate to contact us.
MM Safety